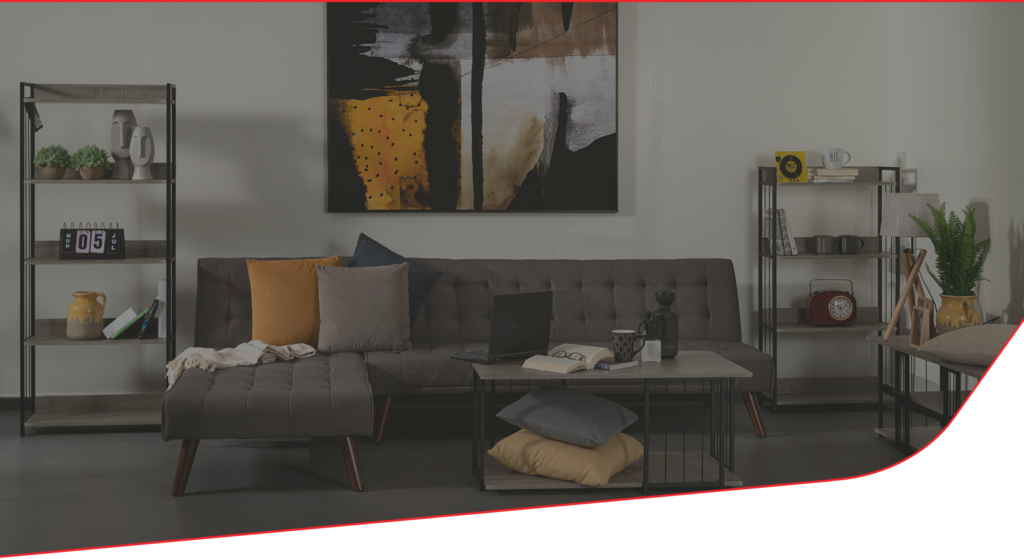 Endless possibilities. Perfectly priced

Furniture

Home Decor

Clothing

Home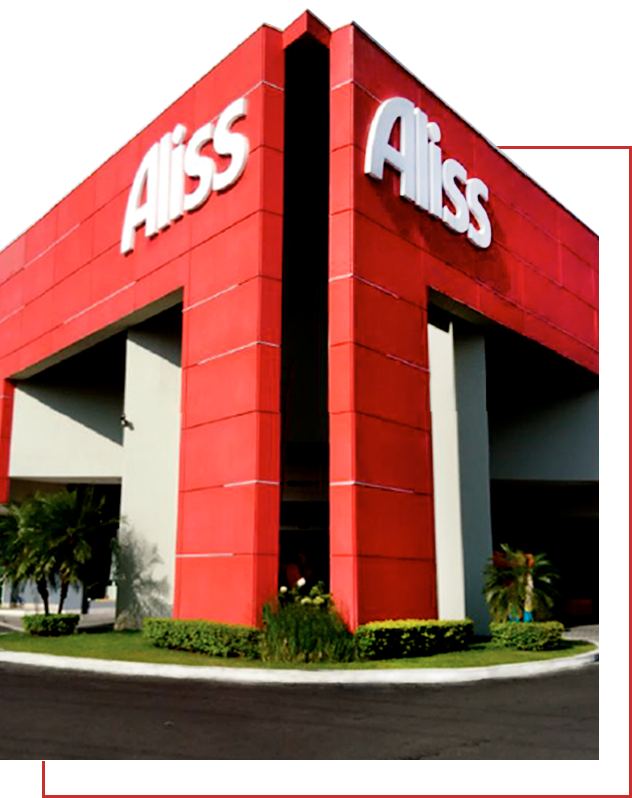 We are committed with you
ALISS IS GETTING CLOSER TO YOU
Aliss is leading the retail department's stores in Latin America and the Caribbean, giving you the best shopping experience with more than 40 stores in 6 countries.
Our expert team are scouring the ultimate global trends for the most interesting, fashionable merchandise from top brands, designers and artisans alike – and delivering to you an exceptional value.
QUALITY
We constantly work to offer the highest quality standards in the manufacture of each of our products.
VALUE
We have an inspiring and passionate human talent to always give you the best shopping experience.
EXCLUSIVENESS
We are passionate about creating unique products that you will only find in our stores, focused on enhancing good taste.
OUR PRODUCTS
We create products with our clients in mind and we offer the widest variety of articles with the best quality and affordable prices.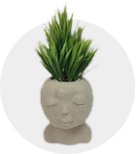 EXCLUSIVE BRANDS
Enhancing the premise of always offering the best, we give you a product catalog with more than 20 unique own brands.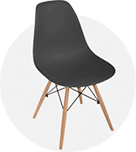 CATALOG VARIETY
Visiting an Aliss store you can enjoy a variety of departments such as home, decoration, furniture, clothing, beauty, accessories, toys, babies and more.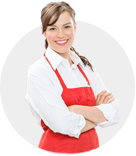 PERSONALIZED SERVICE
We always reinvent ourselves by offering warm and personalized attention, so our customers always have the best shopping experience.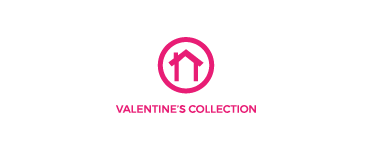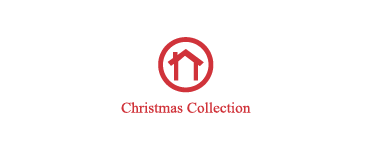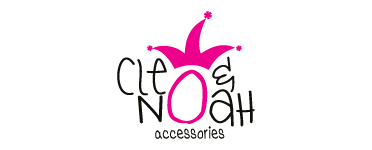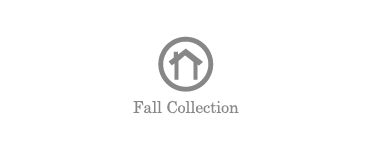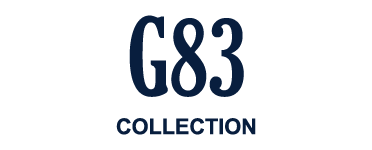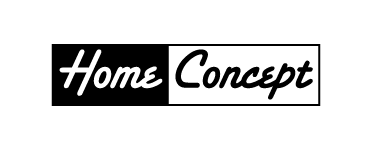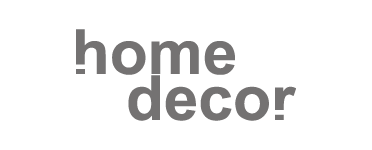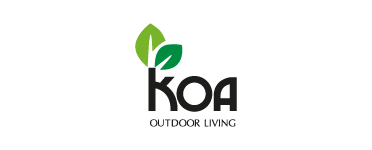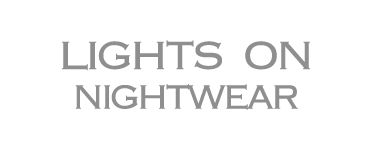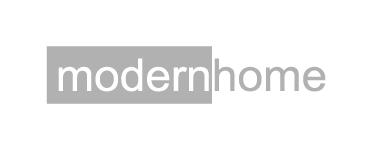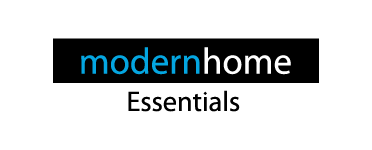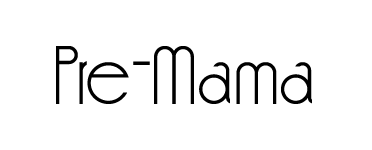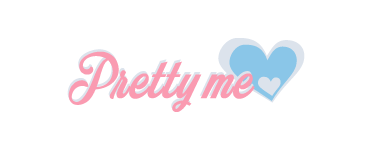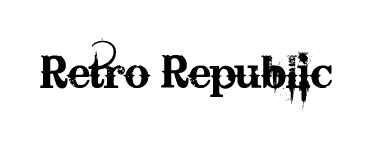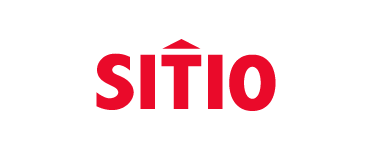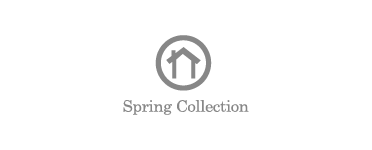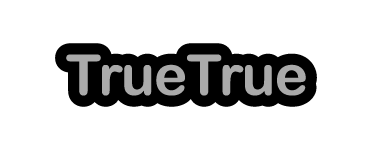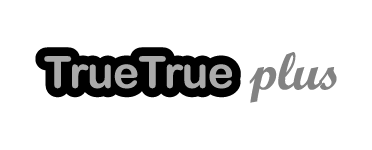 Locations
Now we have a store near to you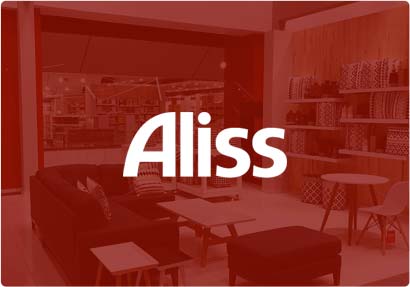 INTERNATIONAL MALL
Suite 116A – Doral 1455 NW 107th Ave. Doral, FL 33172
Monday -Thursday 11 am – 8 pm
Friday – Saturday 10 am – 9 pm / Sunday 11 am- 7 pm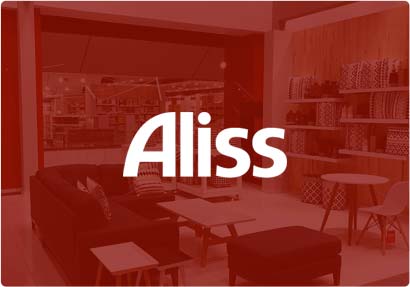 ULTRAMONT MALL
Downtown 118 SE 1st ST Miami, FL 33131
Monday – Saturday 11 am – 7 pm
Sunday 12 pm – 6pm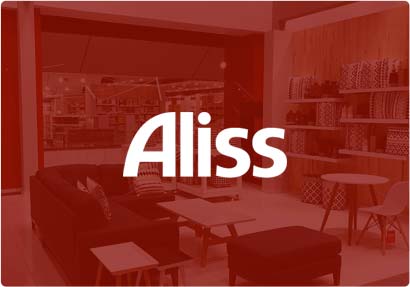 THE PALMS AT TOWN AND COUNTRY
Monday -Saturday 10 am – 8 pm
Sunday 12 pm – 6pm
OUR HISTORY
A fragment of Aliss's commercial activity trajectory since the beginning in 1993 to the present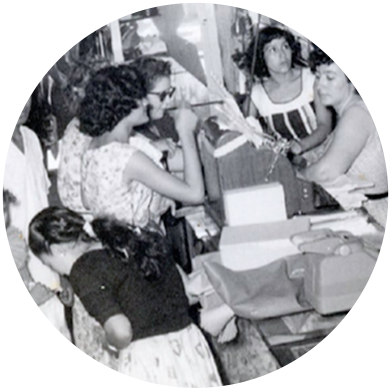 1953
El Grupo comienza su actividad comercial en la industria textil con una pequeña empresa familiar llamada Comercial Argentina. Abre su primera tienda en Venezuela en la ciudad de Barquisimeto, con el nombre Bazar Unión.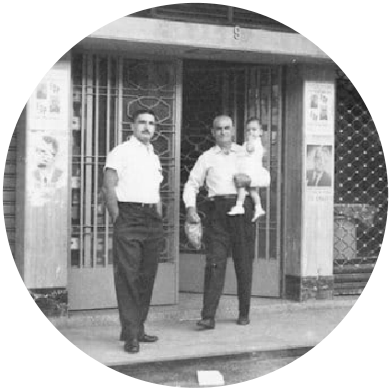 1972
La empresa inicia en el sector de tiendas por departamentos con la apertura de las tiendas Cristy en Venezuela.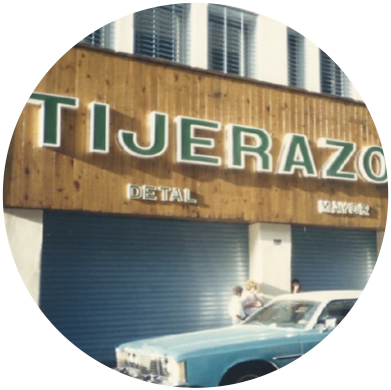 1980
La empresa se consolida como un grupo líder en tiendas por departamento en Venezuela con la marca TIJERAZO.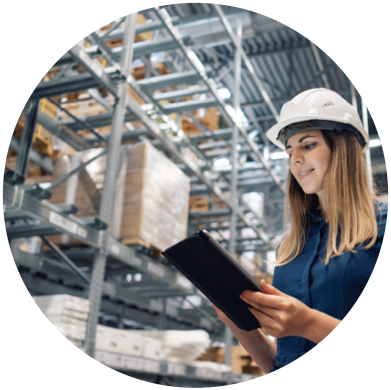 2000
La empresa se consolida como un grupo líder en tiendas por departamento en Venezuela con la marca TIJERAZO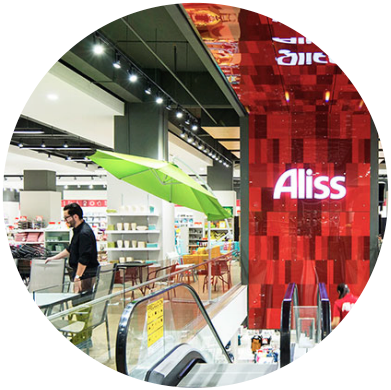 2002
El grupo abre su primera tienda fuera de Venezuela en Panamá y lanza Aliss como marca renovada para abrir sus tiendas en nuevos mercados.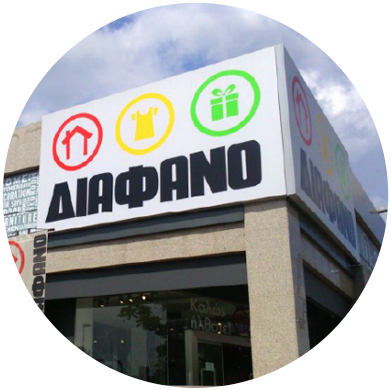 2010
La empresa abre su primera tienda en Grecia, bajo el nombre de DIAFANO Stores.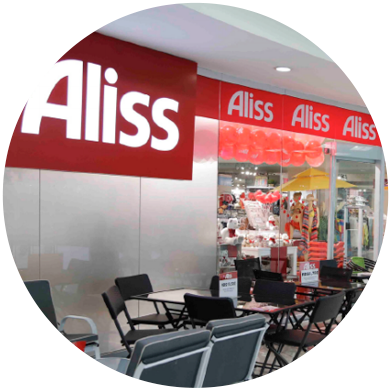 2015
La empresa continúa ampliando sus mercados internacionales con su llegada a República Dominicana con dos tiendas ubicadas en Santo Domingo y Santiago.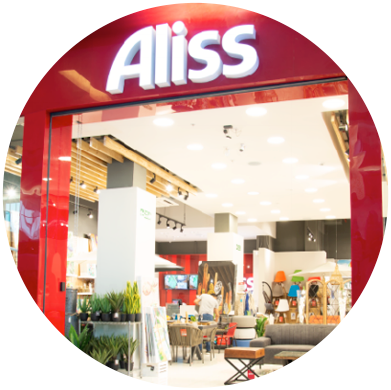 2017
Aliss sigue abriendo operaciones a nivel internacional en diferentes países como, Costa Rica, Puerto Rico, Honduras, Miami.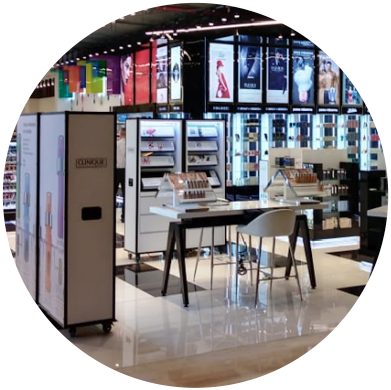 2020
El grupo abre su quinta tienda en Panamá innovando con un nuevo departamento: Cosméticos y Fragancias.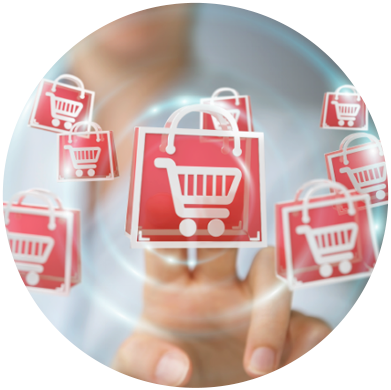 2021
Aliss abre una nueva etapa de cambio y renovación reinventándose al ritmo de los clientes con el lanzamiento de www.aliss.com